Meet the Team at Amato Chiropractic Wellness Center
Get to Know Us
Kelly Swearingen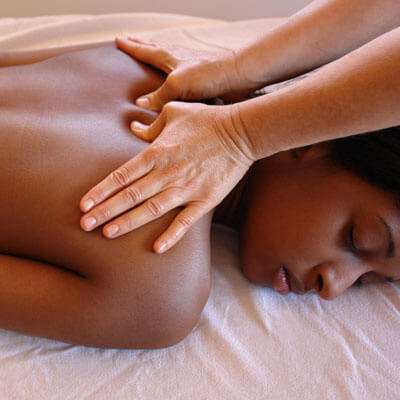 Kelly Swearingen, Licensed Massage Therapist, originally from Huron, South Dakota moved to Florida in 2000 with her future husband and father of their two children, Jude Swearingen. He teaches and coaches at Fernandina Beach High on Amelia Island. They have two beautiful daughters Jaycee (5) and Ryan (2). The Swearingen family lives in Yulee and have been there for 14 years. Kelly attended Jacksonville Heritage Institute and graduated Spring of 2003 and took a job at Amato for a year. For the next 7 years Kelly worked in the the spa and salon side of massage therapy industry, before rejoining the Amato Chiropractic Wellness Center staff in 2010.
Jackie Wescott
The healing effects of massage have always fascinated me and I found myself pursuing training in 2012 in Bremerton, WA. I have practiced massage in three states, each giving me different experiences, techniques, and opportunities for growth. I have been a massage therapist in various settings such as spas, therapy centers, and fitness gyms, but therapeutic massage is what I have always been working towards. Continuing to learn and integrate different techniques into my sessions and seeing the progress a patient makes is the most rewarding aspect of my career.
Prior to moving to St. Mary's, I lived in Connecticut, Washington, and I am originally from Southeastern California. I am a proud wife of a Navy submariner, mother of two wonderfully exhausting children, fitness enthusiast, and outdoor adventurist. I have a love for new adventures and exploring new places.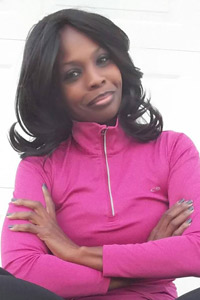 Crystal
Crystal completed Polestar Comprehensive training in 2018 and is an AFAA & CPR certified personal trainer and yoga instructor local to Camden County. She is experienced in mind body wellness practices such as sunrise yoga format which is good for varying levels of experience, as well as Yoga/Tai Chi mix. She is a military mom of 4 kids and has lived in Camden since 2007. She has the motivation to teach those who are looking to make a healthy lifestyle change.
---
Meet the Team at Amato Chiropractic Wellness Center | (912) 882-8888