Amato Chiropractic Wellness Center | Nutrition
Our services are designed to help you in creating a pathway to a healthier lifestyle. Whether you are seeking weight management, nutrition support, detoxification or prevention of medical conditions, our on-staff nutritionist can assist you in the education and achievement of your wellness goals. Every person is different and unique so we all have specific nutrient needs to reach our nutrition goals. This is not a one-size- fits all weight loss or nutrition plan. We will sit down with you one on one and find what will work for you to meet your specific needs.
Symptom Survey Form

Download & Print Form
---
The Nutrition Services We Offer:
Your Options
Standard Process 21 Day Purification Program Package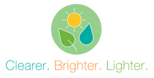 $325 for SP 21 Day Purification Supplements/Booklet,
4 weekly sessions and purificationsupport.com emails
One Month Package without Purification Program
$140 for four 30-minute sessions
Three Month Package without Purification Program
$350 (savings of 2 sessions free)
Initial Consultation
$50 for one hour

Your investment includes: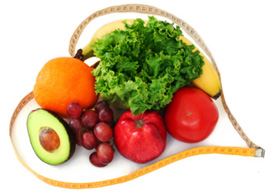 A Complete Nutrition Assessment and Diet Analysis
Nutrition Education and Tips
Online Food and Exercise Diary/Log
Goal Setting Sessions
Weekly Monitoring and Check-ins
Monthly BMI, Body Fat and Waist Measurements
Individualized Shopping Lists, Recipes, Meal Plans, and Nutrition Plan
---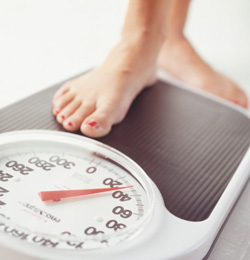 The Plan
Initial Consultation and Development of a Custom Plan
We meet to discuss your weight loss goals and lifestyle. Together we will develop a weekly weight loss plan including meal planning, exercise, and the approximate duration of achieving your goals.
Weekly Monitoring and Check-In
Weighing in once a week at the same time each week is important. We are looking for overall trends in your weight loss rather than the day to day fluctuations that are common in everyone. Through weekly check-ins, we will track your progress over the course of your subscription, and talk about any concerns you had during the week. You will also receive weekly nutrition tips.
Pre and Post Purification Blood work
Feeling great and sleeping more soundly are wonderful benefits of the purification program, as well as cholesterol and heart disease risk reduction. Pre and post purification blood work is a sound way to see your results.
Questions? Concerns? Give our Kingsland chiropractic and Nutrition office a call and put your mind at ease.
---