Pediatric Chiropractic at
Amato Chiropractic Wellness Center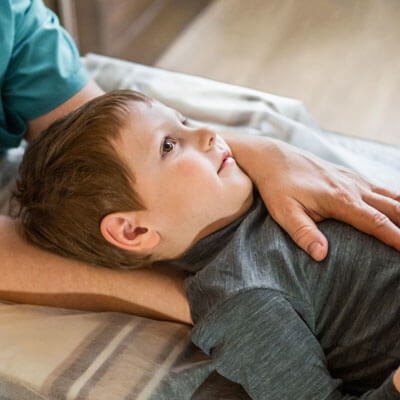 Do Children Need Chiropractic Care?
Since significant spinal trauma can occur at birth, many parents have their newborns checked for spinal misalignment. Naturally, we adapt our adjusting procedures for the child's spine. We find that many childhood health complaints that are brushed off can be traced to the spine. Numerous health problems that emerge in adulthood can often be prevented by receiving Chiropractic treatment early.
Parents tell the chiropractors in Kingsland that their children enjoy their adjustments, and are healthier than their peers. More often than not, our younger patients will recognize mechanical pain, and remind their parents that is time for their adjustment.
Take the first step towards relief by calling our Kingsland practice today and making an appointment to discuss your health goals.
CONTACT US

---
Pediatric Chiropractic Kingsland, St. Marys, Woodbine GA | (912) 882-8888