Meet the Doctors at
Amato Chiropractic Wellness Center
Get to Know Our Chiropractors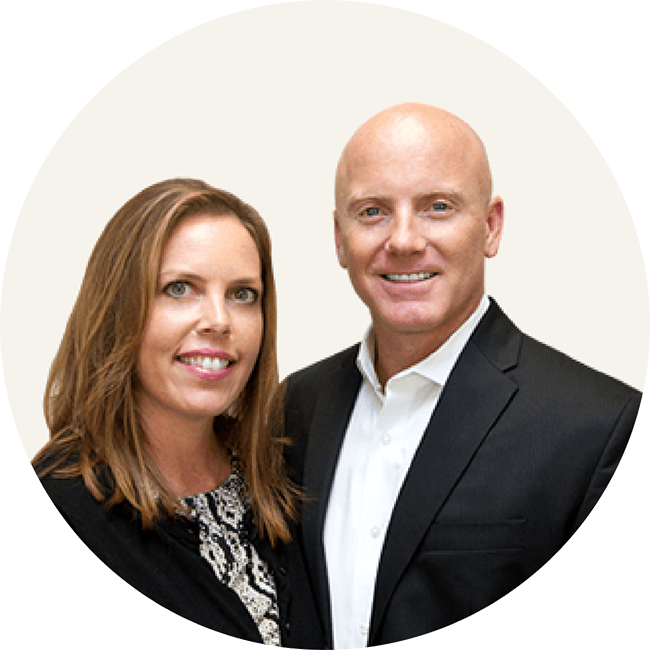 I have been serving the community of Camden County since 1996.
I grew up in Northern California and received my bachelor of Science degree in 1991 and then my doctorate degree in 1995 from Palmer College of Chiropractic in Davenport Iowa.
Since then, some of the continuing education training I have taken to learn the latest in Chiropractic include low laser therapy, and training in non-surgical spinal decompression therapy. I also received my Pilates Instructor certification from Polestar Pilates.
My husband Dr. David, myself, and our son enjoy our family centered lifestyle. We love spending time with family and friends, cooking, camping, traveling, and being outdoors.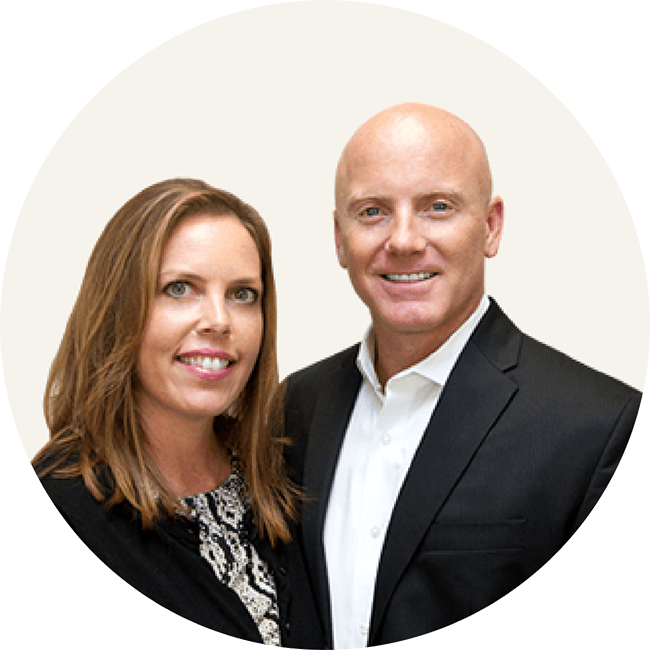 I have continually been inspired by chiropractic throughout my life. I was adjusted at birth and grew up with chiropractic care as a normal part of a healthy lifestyle. Recovering from a sports injury in high school with the help of my father's chiropractic treatments taught me that treating the cause of my pain with natural chiropractic care, instead of masking the symptoms with pain killing drugs, was the focus of chiropractic. I learned that chiropractic is the largest all natural healing profession in the world and decided that I wanted to devote my life to helping others heal naturally, just like my father had helped thousands of patients in his 40 years as a practicing chiropractor.
Becoming a Doctor of Chiropractic
Upon completing my undergraduate studies at the University of Cincinnati, I enrolled at Palmer Chiropractic College in Davenport, Iowa, like my father and brothers before me. While attending "Palmer", I was the president of the Atlas Orthogonal Club where I would help coordinate advanced seminars with practicing doctors from Atlanta helping to teach the Atlas Technique to other students. I was in a band formed with three other chiropractic students at Palmer College. We would perform at the student union and at various venues in the quad city area during our time in Davenport, Iowa.
Graduating in 1995, I moved to Augusta, Ga with Dr. Lesa, where I performed an internship with the Boutwell Chiropractic Group. On the weekends Dr. Lesa and I would explore the East Coast from Myrtle Beach to Jacksonville which is when we discovered Camden County. What won us over the most was the friendliness of the local residents and the natural beauty of the area. We opened our practice in Kingsland in 1996 and have been in the same location ever since. My hobbies include music, outdoor recreation, exercise, and cooking.
In addition to his chiropractic doctorate, Dr. David studied pre-med at University of Cincinnati, is licensed by the state of Georgia, and the National Board of Chiropractic Examiners.
---
Meet the Doctors at Amato Chiropractic Wellness Center | (912) 882-8888