Custom Orthotics at
Amato Chiropractic Wellness Center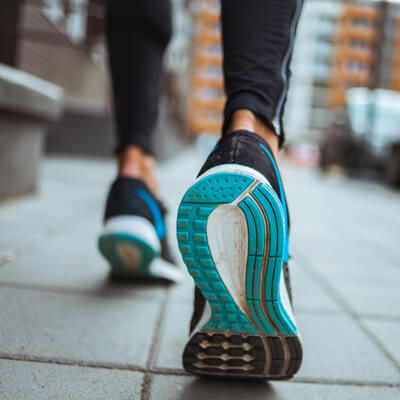 Custom orthotics provide the comfort, support, and protection needed to balance your body. After identifying your foot's structural weaknesses,using digital imaging, inserts are designed for your shoes to help improve your body's balance, posture and alignment.
We offer a wide range of choices.
At Amato Chiropractic Wellness Center, our services vary in orthotics depending on the condition and needs of each individual patient. In addition we treat short leg syndrome, which causes chronic back pain, with the use of a simple heel lift that fits inside your shoe. We have seen this significantly reduce low back and leg pain with our patients.
Problems with feet often cause low back pain.
Imbalances from a short leg, or stressed arches, often leads to spinal stress, which is referred to as the "closed kinetic chain". Utilizing a digital foot scanner which asses the balance of the feet while standing, coupled with our spinal evaluation, we are able to make corrections with the feet that help alleviate chronic back pain.
---
Orthotics Kingsland, St. Marys, Woodbine GA | (912) 882-8888