New Patients at Amato Chiropractic Wellness Center
We look forward to welcoming you to Amato Chiropractic Wellness Center! Our new patient paperwork is available to complete and submit online. However, if you prefer to complete it in our office, simply come in about 15 minutes before your appointment time to do so.
ONLINE FORMS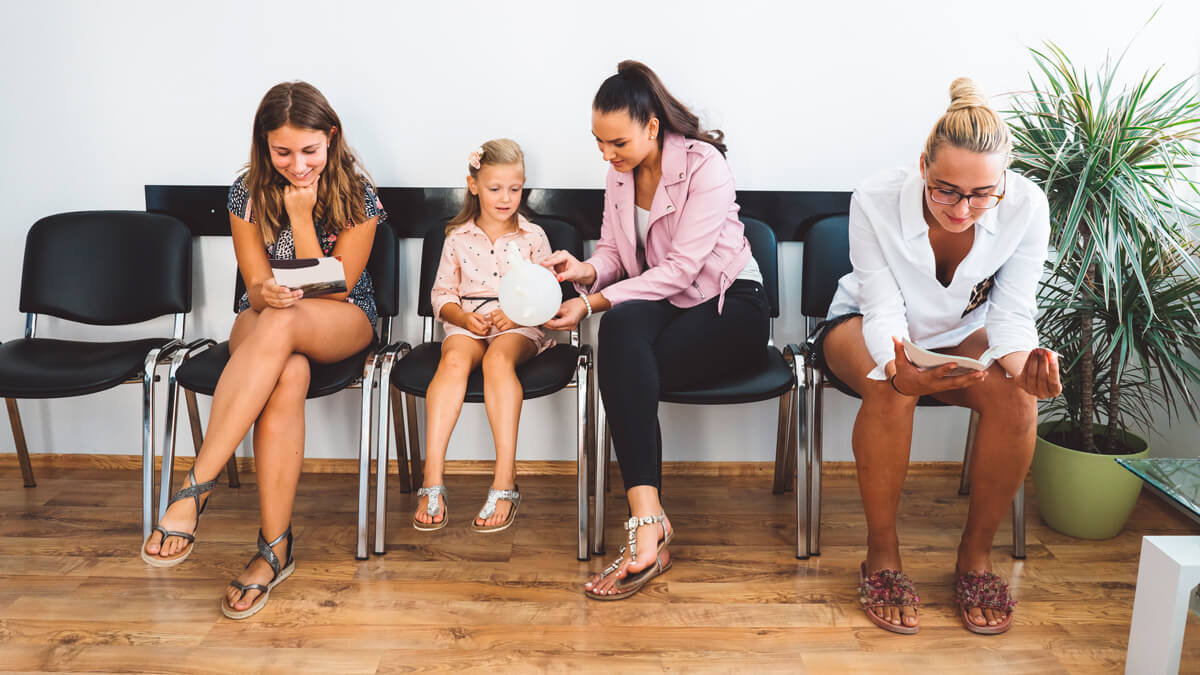 Your First Visit
When you arrive for your first visit, our friendly staff will greet you and welcome you to our calm, soothing practice. Then you'll meet with your chiropractor, who will sit down and talk with you about what's been going on with your health and what your goals for care are. Then they will conduct a thorough examination, including X-rays if needed.
In many cases, you will receive an adjustment or other therapies at this visit, but in some cases it's necessary for us to review films before proceeding. In those instances, you will receive your first adjustment at your second visit.
You should plan on about 45 minutes for this visit.
Your Second Visit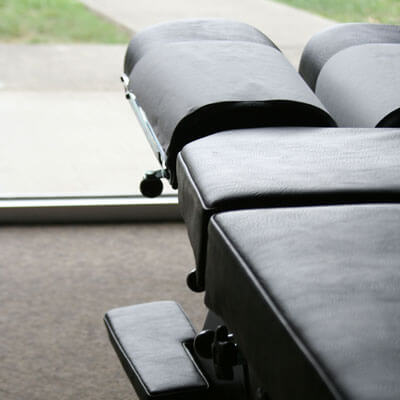 At your second visit, we will go over all our findings, explain everything to you, and show you your images. We'll answer any questions and go over our recommendations for your care plan. Our staff will discuss all financial information, including your insurance coverage. Then you'll receive your adjustment and/or therapies.
Since we tailor care to each person's situation and goals, your care plan will be designed specifically for you.
Regular Visits
We talk with you at every visit to see how your body responds to care, and we provide the care you need that day. You won't receive the same cookie-cutter adjustments every time we see you.
Paying for Care
We accept most insurance plans and are in-network with many, including Aetna, Blue Cross/Blue Shield, Group Resources Inc./SGHS, Mail Handlers, Medicare, UHC, and VA. We are happy to verify your coverage for you and help you understand your options.
You may also use your Health Savings Account (HSA), CareCredit® or major credit cards to pay for care. We are pleased to offer military discounts.
Schedule Today
Contact us today to book an appointment!
CONTACT US
---
New Patients at Amato Chiropractic Wellness Center | (912) 882-8888